Author:
AirconMag
AirconMag is an experienced author and Air Conditioner expert. With years of practical experience in the field authored several informative articles on various aspects of AC unit, including installation, maintenance, and repair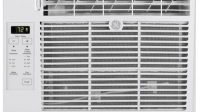 You know what? If you already have a GE window air conditioner (AC) in your […]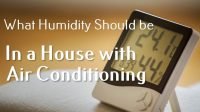 Living in a house with quite high humidity is not fun at all. Humidity levels […]
No More Posts Available.
No more pages to load.